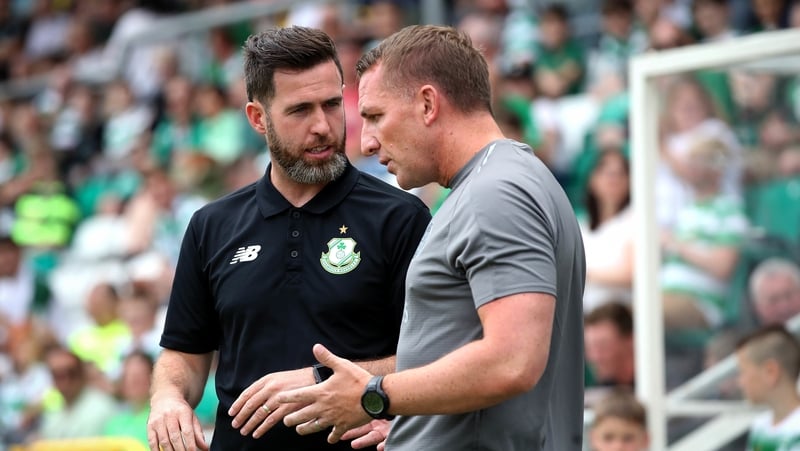 Celtic are reportedly in talks to become substantial shareholders in Shamrock Rovers.
According to the Irish Daily Mail, the Glasgow side's majority shareholder Dermot Desmond is behind the move, with a view to securing first refusal on signing youth players from the Dublin club.
In turn, Shamrock Rovers would benefit from loan moves of Celtic players in need of a taste of first-team football.
Ray Wilson, who has a major stake in the Tallaght side, will return from Australia later this month and holds talks with the Scottish giants, according to the newspaper report.
Celtic have played friendlies with Shamrock Rovers in Dublin in recent seasons and the clubs currently enjoy a good relationship.